Pools, lakes and rivers can be the brightest moments of your child's life, but those moments can end in disaster in an instant.
Young children might not scream or splash, they might not make a sound.
---
---
Protect your children from disaster with some simple planning and rule setting.
Drowning is one of the biggest causes of death in young children.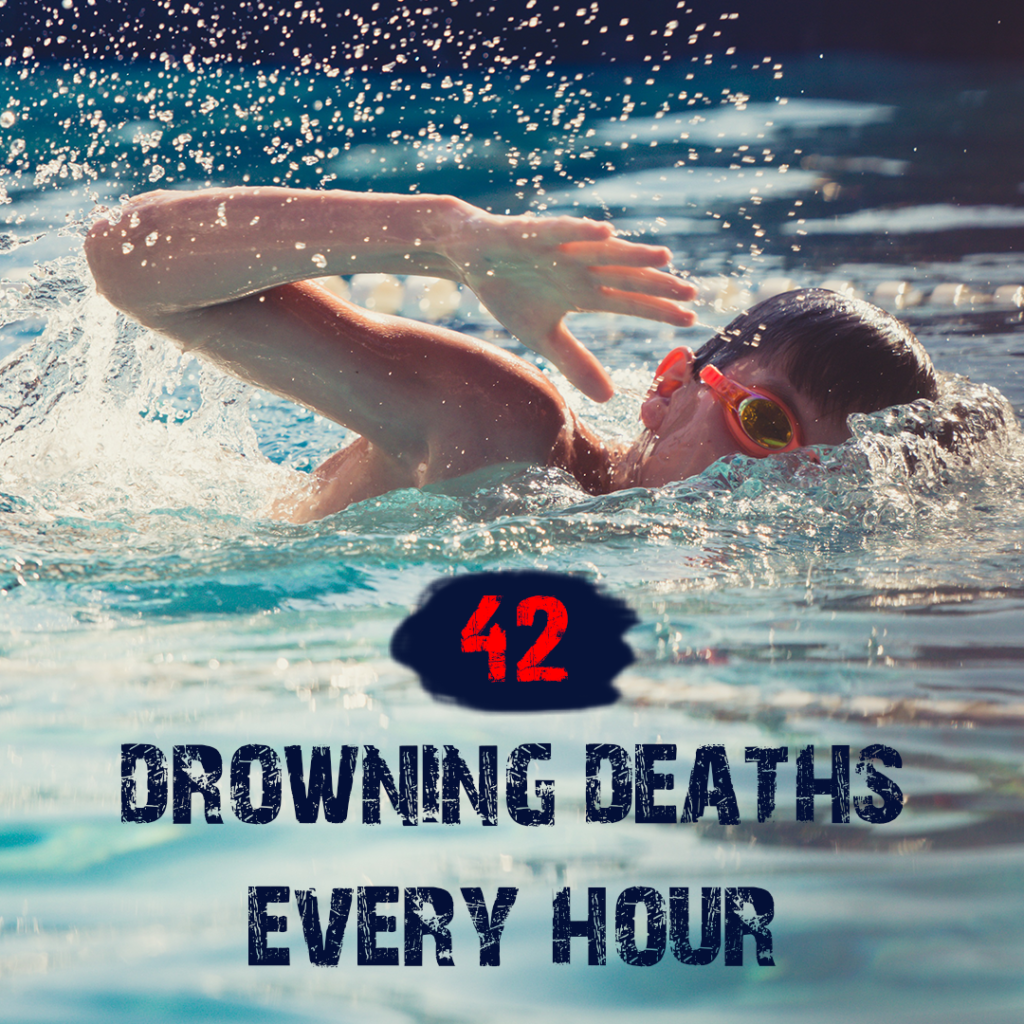 Toddlers can drown in an inch of water.

According to the CDC, in 2017, drowning claimed the lives of almost 1,000 U.S. children. From 2005-2014, there were an average of 3,536 fatal unintentional drownings (non-boating related) annually in the United States-about ten deaths per day.
Learn how to keep your children safe with this free eBook.
It could save your child's life.
The backyard pool (like any other pool) might be a fun place for your child to splash around, but disaster can happen if you aren't watching carefully enough.
Something as simple as a pool fence might save your child's life.
Young children should never be unsupervised when water is involved.
Make rules, think with a safety mindset, and never take your eyes off them.
It takes less than a minute for a drowning to occur, don't get distracted!
---
---
Keep your attention on them, know the danger, or suffer the consequences.
This report is a must read for every parent, it's short and free.
It might just change the way you view child safety near the water.
Get your free guide now, no catch, no hidden fees!